5 Fast and Easy Renovations that Make You Love Your Home Again
If your house is looking dull and you just want a bit of a change, then you can try some of these simple home renovations!  Changing something as simple as the arrangement of the furniture could be just the change that you need.  Sometimes though, that is not the case.  If you need something a little more, try one or two of these ideas.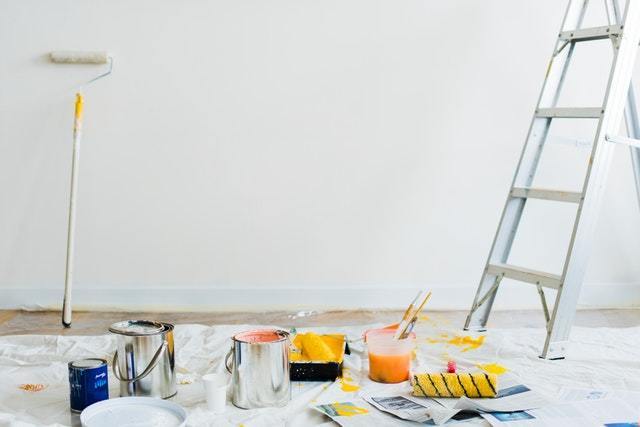 Paint
Painting a room can completely change the feeling of it.  You could paint the whole room, the ceiling, or just one wall.  Painting with a lighter color can make a room feel larger because the light bounces off of the color better.  You could paint your favorite quote above your bed, or flowers in your kitchen. You could add stripes too! 
You'll want to make sure that you have proper supplies because the last thing that you want is to paint your walls and a couple of weeks later find brush bristles embedded in your new bright paint!  Select high-quality brushes, painting tape, and paint.
Change Your Doorknobs and Light Fixtures
Changing the knobs on your kitchen or bathroom cupboards can make a world of difference in the feeling of a room and can change things dramatically.  
The same goes for the lights.  Put a chandelier over the dinner table, or beautiful lamps in the living room.  The addition of new lights in the dark corners of the room can also bring a change, and the added light might keep away the spiders!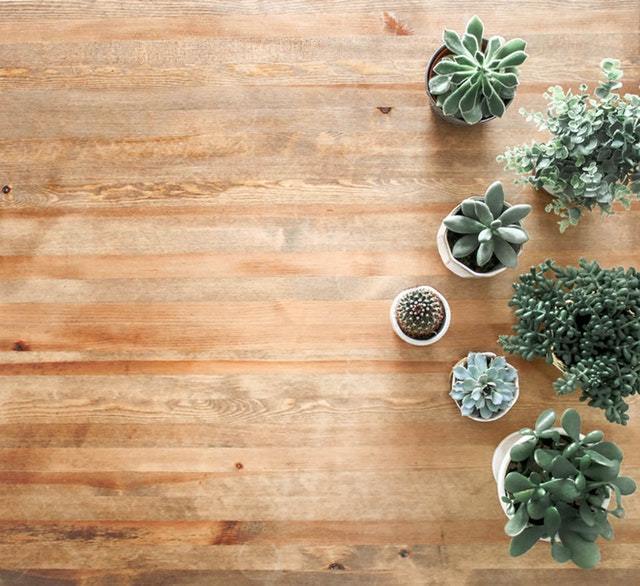 Update Your Floors 
Updating your floors is an investment, and it may take you quite a while, but the ending result is refreshing and exciting.  If you like to dance you can put in floors that are better for dancing. If you want to brighten up the space, select a lighter color that reflects light.  You can finally get rid of that ugly, dated carpet and put down something new that you love.
Refinish Your Kitchen Cabinets 
This simple change can work wonders.  You can change your cabinets from the same old color that it's always been, to something clean and bright.  You can paint little designs on them, paint the whole thing, change them out for different ones, or you could get rid of the cupboard doors and decorate the inside of the cupboard.  And the best part, it's a small enough area that you can change it up whenever you feel like it.

Add Crown Molding
You can do so much with crown molding.  You can give your house a brand new look with this small change.  With Crown Molding, you can create designs and patterns. You can paint it to be a contrasting color that pops.  
One tip for molding is to paint it before you attach it, then touch up the paint where it needs it.  With this technique, you can protect the walls from painting mishaps.  However, if you want to paint the molding that you already have, then covering your walls and spray painting them is one of the best ways to get all the little nooks and crannies that you can't get with a brush.
Home Renovations on a Budget
With these simple remodeling techniques, you can change your house until it's no longer recognizable.  Something to keep in mind is your budget, and if it's worth it to remodel your home. The costs can vary dramatically depending on how much you want to change.  Replacing your kitchen cabinets or updating your appliances will cost a lot more than painting your walls.   Check out this homeowner's before and after pictures.  After painting the walls and kitchen and replacing the floor, it looks like a new house!
With these five easy home renovations, you can easily change the entire look of your home.